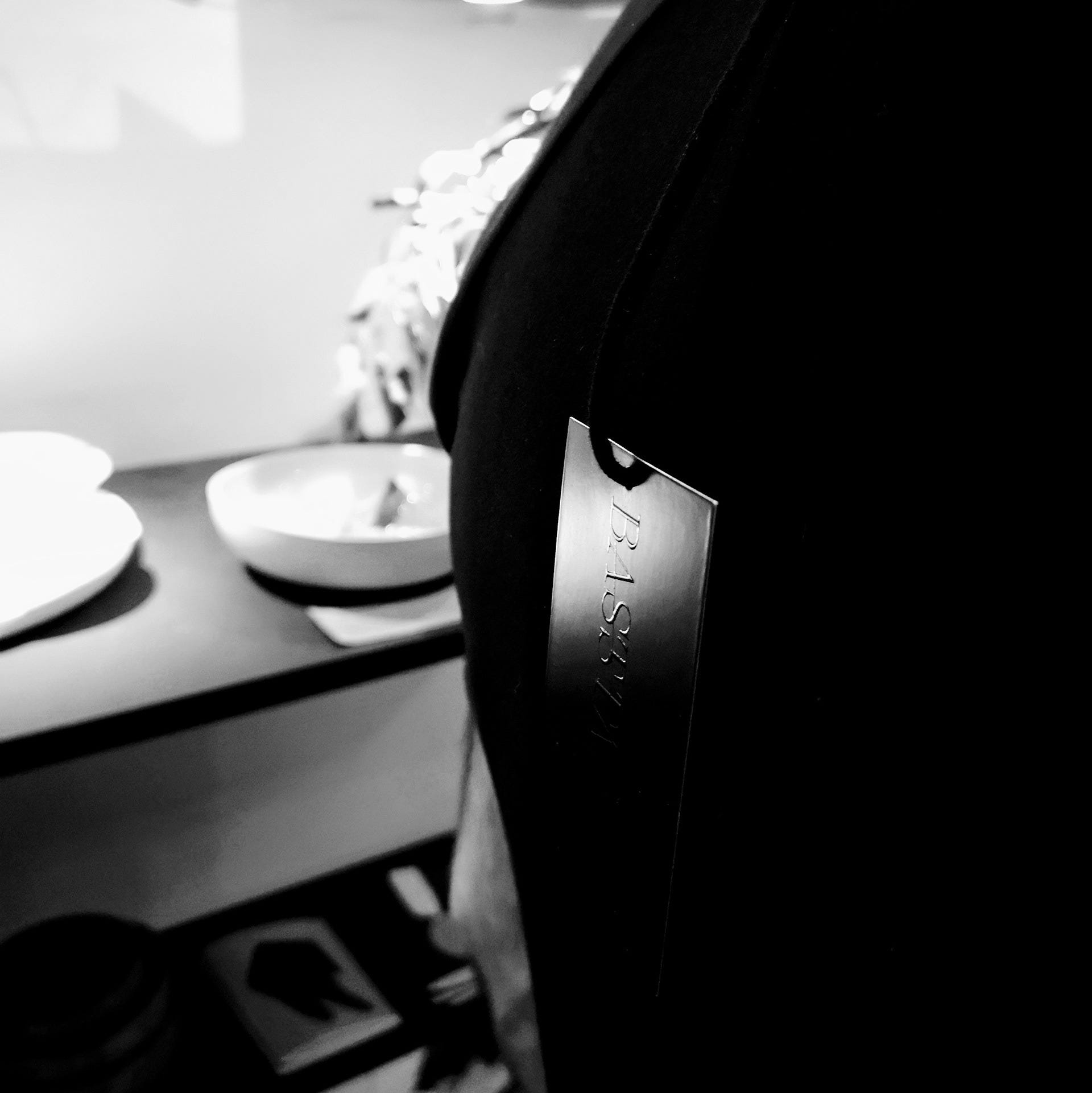 before you continue;
The BASSTANIE-label consists of a series of distinctive designs and creations.
They are not manufactured on a large scale and all 100% made in Belgium.

Unique about this label is the fact that it's made and created by just one person and two hands; from a rough idea to pattern fine-tuning, from textile searching to stitching fabrics together, from me to you.

In this section you can see and shop selected pieces of the BASSTANIE-label.
All part of online exclusive capsule collections that will be released on a regular basis and can be purchased via creativelab.shop.
Basten Basstanie
maker and creator